Google Stadia is a cloud gaming service that is set to be the next evolution in the gaming world. True, you soon might have to forget about the ongoing battle of consoles that has been raging between the Xbox, Playstation, and Nintendo.
These could be considered predecessors in the gaming field. This is the direction Google is taking, and you will not even need console hardware to play your favorite games at all. Stadia has the ability to stream high-quality games, over the internet.
There is even no download required and no installing necessary. All you have to do is use Google Chrome. Read on to learn about some of the best games available on Google Stadia right now.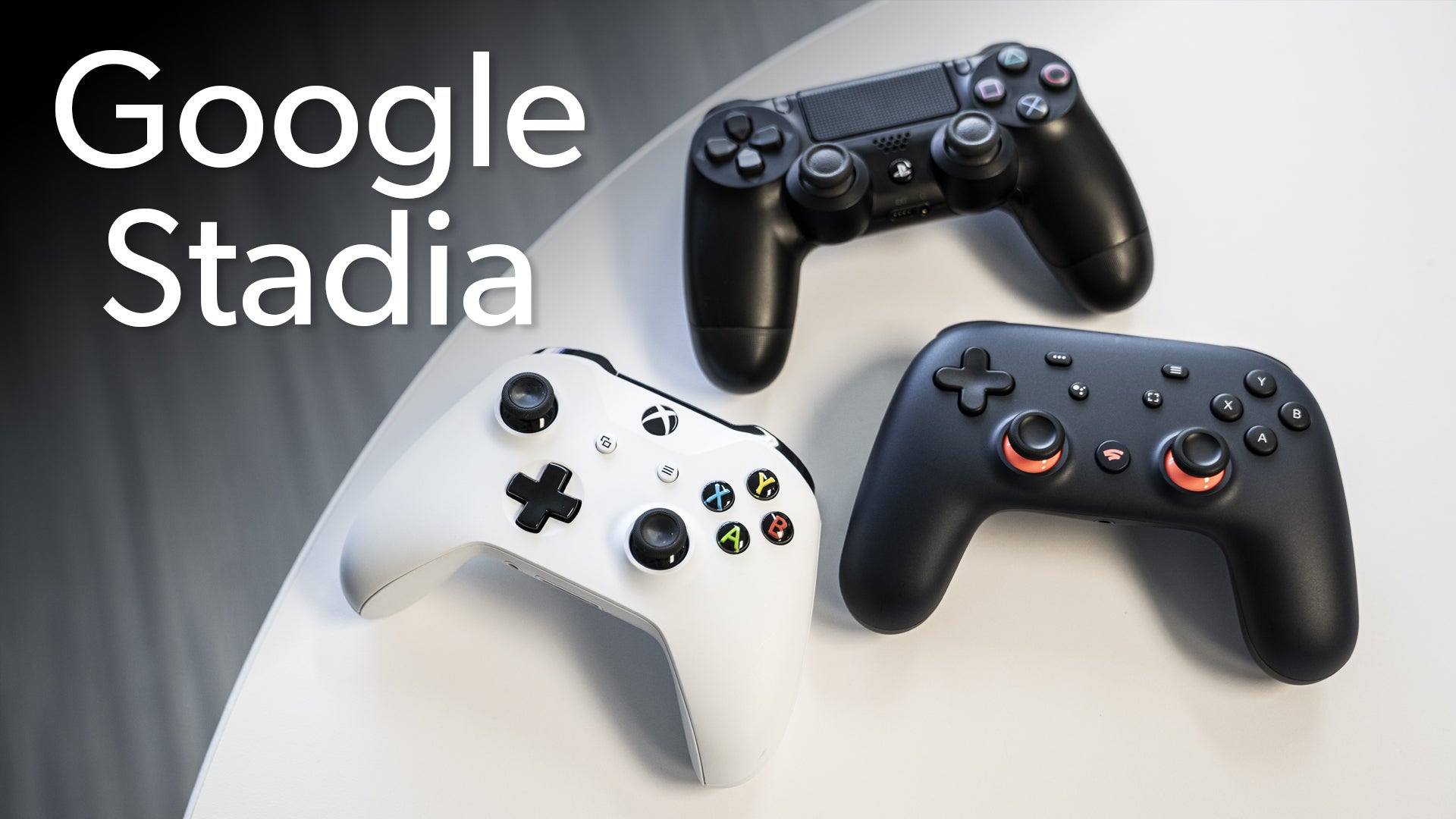 Assassin's Creed Odyssey
This is an action-packed adventure of great proportions. Assassin's Creed makes even the lavish historical adventures seem minuscule. It fully embraces RPG mechanics.
The sheer size of this game makes it a great match for Stadia as you do not have to look for additional space on your devices.
Borderlands 3
This is a bombastic game with lots of guns and shooting. It is one of the most colorful games on Stadia and it is also one of the most exciting as well. You should probably know that it is a sci-fi game that has a loot-collecting twist.
Borderlands has been a huge hit on previous consoles in the past, but now that it is available on Stadia – it creates a whole new audience for this explosive game.
Darksiders Genesis
If you have been to Stadia, you may notice that there is a lack of Diablo-like action games on the platform, but Darksiders Genesis proves to change things up nicely. It is somewhat surprising for a series that was born out of the same flavors of God of War.
It is however incredibly translated into a click-and-loot kind of fest that has a great emphasis on direct action. It is one of the most exciting additions to Stadia.
Destiny 2
This is a game that is similar to Borderlands but it has a more of MMO system with an end-game grind for you to enjoy. It does a great job of fusing the Halo shooting mechanics – as it is developed by Bungie.
Football Manager 2020
This game is just as enthralling as Destiny 2. However, it is more grounded in the real world, and you play as a football manager. It isn't much to look at, but it is a popular game that is available on Stadia.
If you have ever fancied being a top manager and in charge of a beautiful game, then this is your opportunity. Stadia is one of the best ways of playing Football Manager.
The game does not require too many lightning reflexes, and therefore latency is not an issue and requires you to invest your time.
Gylt
This is the only Google Stadia exclusive game on this list. It may not look like Resident Evil, but do not let its cutesy art-like style fool you. It has some thrilling moments that will keep you on the edge of your seat. It is linear and sometimes predictable if you love horror games and are a veteran player.
However, it does manage to squeeze some clever puzzles, and it may leave you breathless when playing the game.
Conclusion
If you love technology and have been wondering about Google Stadia, we hope that we have enlightened you about this new technology and gaming platform that is bound to revolutionize the gaming world.