The Nintendo Wii is one of the most popular consoles on the market. It has been the staple entertainment system for many kids around the world.
It features some iconic games, like Mario Kart and Smash Bros. People are still playing on their Wiis today, and Nintendo continues to make sales on their Wii games.
In this article, we're going to take a look at some of the best-selling games for the Wii, what they're about, and how much they cost. Read on to find out more.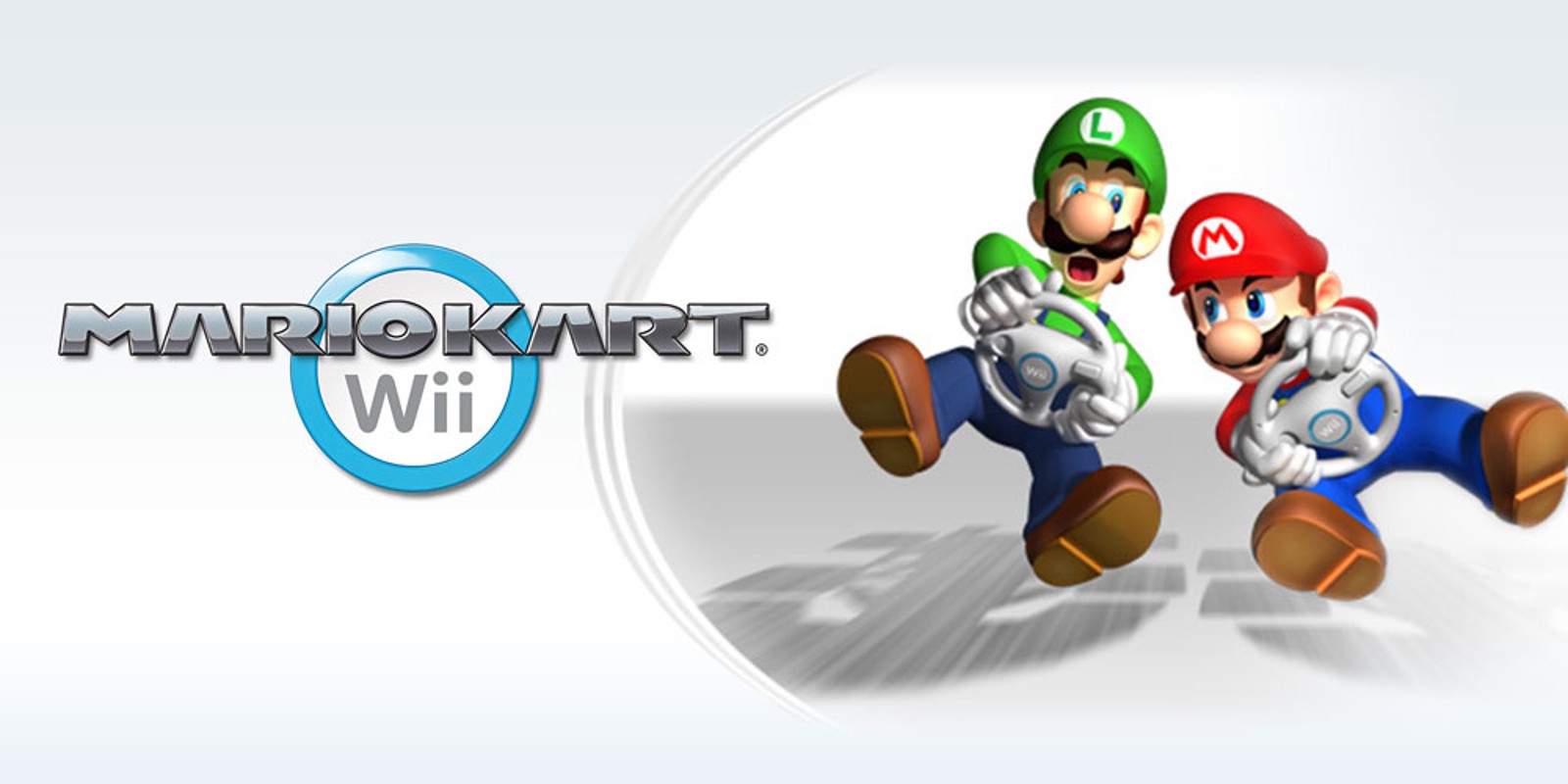 Mario Kart Wii
The Mario Kart franchise started 15 years ago, and the series is still thriving. Mario Kart has become a household name, and has had six games, more than 100 race tracks, and has developed a player base of over 100 million fans.
Each version of the game brings something new to the game, and everyone has their favorite version of the game. If you ask a player which character is their favorite, which tracks they love, and which items need to go, you'll receive a diverse set of responses. Mario Kart has never been a hardcore game, and it sits comfortably in the "casual" category of video games.
Features
If you've never played the game before, the concept is not difficult to understand. Before the start of a race, you choose from a roster of classic Mario characters, like Peach, Bowser, and of course, Mario.
You'll then compete against other players to reach the finish line first. You will collect and use items that give you an advantage along the way. There are plenty of tracks to choose from, and it's a game that you can spend an entire day playing without getting bored.
Cost and Where To Download
Mario Kart Wii costs $46.00. It can be purchased at the Nintendo store on your Wii.
Wii Sports
Wii Sports isn't a single game. It is actually a compilation of five games that have been designed from the ground up to use the classic Wii remote in its entirety.
It includes versions of boxing, basketball, bowling, tennis, and golf. Wii Sports is a great way to keep yourself entertained and active.
It's a casual game and does not have a very hardcore player base. It's one of those games that you decide to pick up and play when you're bored or want to waste some time, or if you're looking for a fun way to keep yourself active without leaving the home.
Features
The controls are not difficult to grasp, literally. All you do is pick up the Wii remote and get to swinging.
It's really that simple, and that's part of what makes the game so appealing. There are no complex controls or rules.
It's become a staple in many households as a way for families to bond with one another. It's no wonder that it remains one of the most popular Wii games ever created, as kids and adults of any age can find some enjoyment.
Cost and How To Download
Wii Sports costs $29.99. It can be purchased from the Nintendo store on your console.
Super Smash Bros. Ultimate
Masahiro Sakurai, the director of the Super Smash Bros. series, once said that it's a miracle Smash Bros. Ultimate exists. The game features an impressive roster of 74 fighters, 1,300 spirit characters to collect, and 108 stages.
There is also a single-player Adventure mode that can take you days to complete. This game offers much more in a single game than any of the renditions before it.
Smash Bros. has always been a series that is able to please two target markets that are usually at odds – competitive players who want to beat their high scores over and over, and those who just want the casual fun of a chaotic arena fighting game.
Features
Like most of Nintendo's games, Smash Bros. Ultimate is not difficult to get the hang of. Sure, there are plenty of moves and combos that can take some time to learn, but once you've got the hang of them, it's all downhill from there. With 74 characters to choose from, you'll be able to spend hours perfecting each of their fighting techniques and becoming a better fighter overall.
Cost and How To Download
Super Smash Bros. Ultimate costs $59.99. It can be downloaded from the Nintendo Store on your console.
Are you a fan of League of Legends? Learn how to make an account here.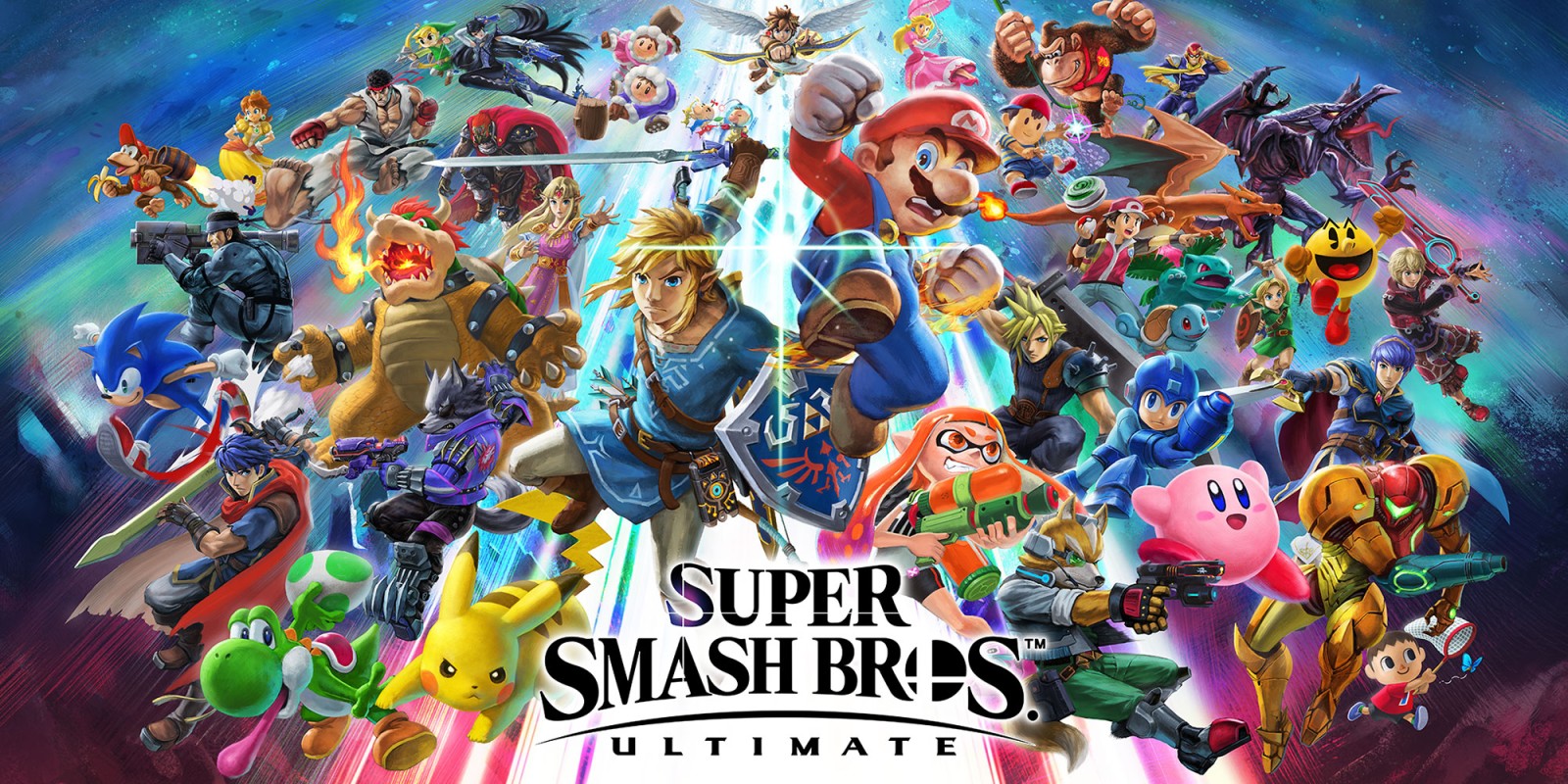 Summary
There you have it. These are just a few of the best-selling Wii games. If you have a Nintendo Wii, be sure to consider picking one of these games up for hours of casual fun. You'll thank yourself for it later.