Video games tend to get a bad rep, but these days, there are more studies and findings that show that video games help kids improve their cognitive health. Moreover, gaming has also served as a way to improve these children's social skills.
With these benefits, it can be said that gaming has opened up a new world where children can explore their creativity and even develop their problem-solving skills. It can also immerse them in an imaginative world filled with educational and downright enjoyable content.
If you are looking for good video games for kids, you have come to the right place. We're here to give you five of the best games that will suit children of different ages. Read on to learn more about them.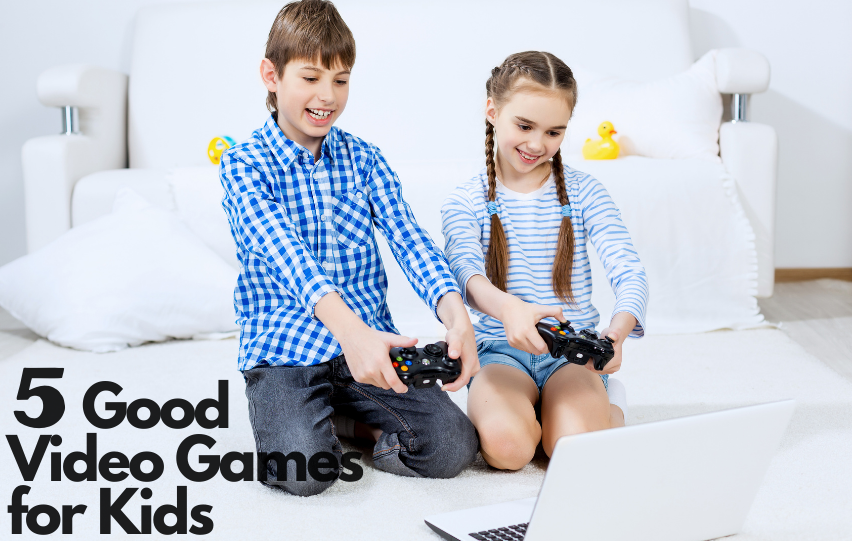 Mario Kart 8 Deluxe
Mario Kart 8 Deluxe is yet another go-kart style racing game that allows players to race on their own or even against friends and other players. With racing as the theme of the game, players are enjoined to race one another in the hopes of winning.
With this, players drive over 48 tracks and speed over mushrooms to give them a much-needed boost, all the while throwing strategic distractions along the way to stall opponents. Up to 8 players can join this game.
Available on the Nintendo Switch, Mario Kart 8 Deluxe is best for kids ages 3 and up, although it's often marketed for much older kids. With its vibrant and colorful visuals and its straightforward gameplay, this is a great game that introduces younger players to the world of racing.
The LEGO Movie 2 Videogame
A film tie-in, the LEGO Movie 2 Videogame is all about following and furthering the film's plot. This allows players to engage with the franchise, and at the same time, to build a variety of objects to solve problems and overcome challenges.
Building on themes of friendship, teamwork, and courage, the LEGO Movie 2 Videogame encourages players to fashion LEGO pieces into life-saving creations to save characters in the game.
Suitable for ages 10 and up, this video game requires players to leverage special tools and techniques to build LEGO items, as well as a bit of strategic cooperation.
Minecraft
Best for ages 10 and older, Minecraft is a sandbox game of sorts that seemingly takes on LEGO building to a whole new level. This is an open-world building game that encourages themes of creativity and survival while providing imaginative and immersive gameplay.
Available on a variety of platforms, Minecraft has become a worldwide phenomenon thanks to its world-building gameplay. Here, players are simply encouraged to create their own worlds via blocks under Creative Mode or fight against enemies in Survival Mode.
Untitled Goose Game
While a bit naughtier than the rest, the Untitled Goose Game is undoubtedly one of the good video games out there thanks to its simple and carefree gameplay. With simple themes of fun, exploration, socialization, and a bit of pranking, this takes slapstick jokes to the next level.
This video game is best for ages 3 and up. To play, players will work their way around town and set up pranks along the way.
Rayman Legends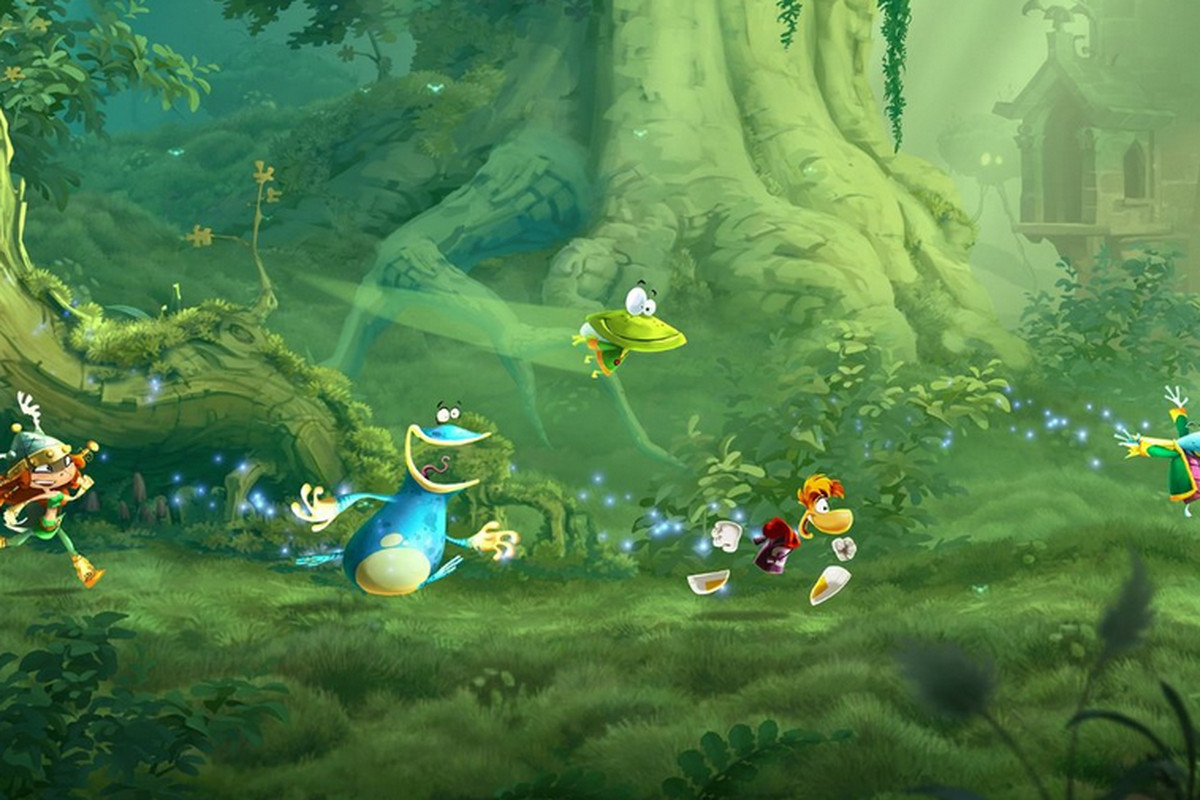 Rayman Legends are best for kids who are interested in immersing themselves in an imaginative and colorful world filled with stories and myths. Playing this is simple: players are tasked to go through a series of challenges by jumping and fighting against opponents to save the day.
To find the truth behind every painting, players are asked to cooperate with their respective teammates to win the difficulties they face, and by extension, to tackle more challenging levels. This is best for ages 10 and up, or even 7 ages and up.
The Bottom Line
When it comes to picking good video games for kids, make sure to check those on this list. With these options, you might just ones that are not only entertaining and exciting but also ones that are highly educational.