Sword Art Online is a Japanese science fantasy anime series. It follows the main characters, Kazuto Kirigaya and Asuna Yuuki, who play through multiple virtual reality universes.
The series is one of the most popular Japanese anime based on a light novel. It can be viewed on various streaming companies, including Netflix, Crunchyroll, and Hulu.
We will be discussing the show and its many fan-favorite characters. There are also plenty of games based on the series, including Alicization Lycoris, Lovely Honey Days, and Fatal Bullet.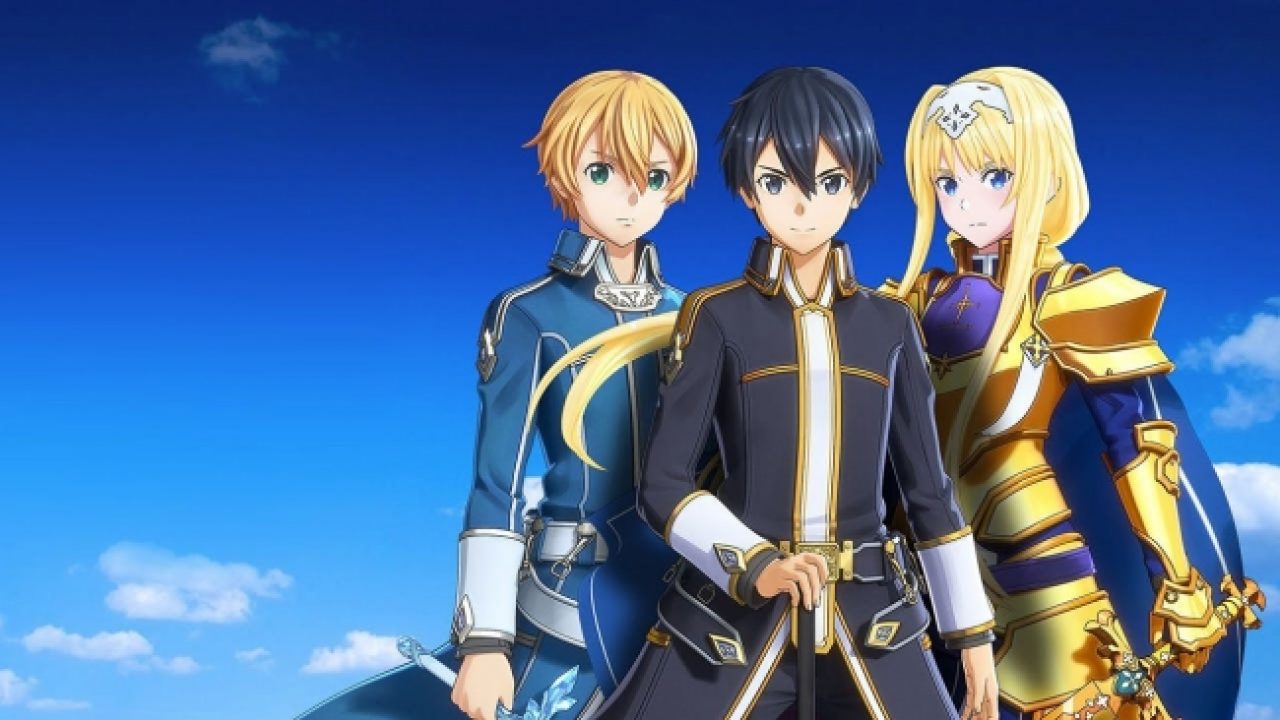 What is Sword Art Online?
As mentioned, Sword Art Online is a Japanese science fantasy anime series. It was created by a man named Reki Kawahara, and it has become immensely successful since its release.
The story takes place in the future. It follows characters, such as Kirito and Asuna, on their journey through multiple virtual reality worlds.
In 2022, gamers are excited about the launch of Sword Art Online, a massively multiplayer online role-playing game (MMORPG). The game allows players to enter virtual reality worlds and fight bosses in different levels.
However, once in the game, the players realize that they cannot log out and that the only way to return to the physical world is to beat the final boss on the 100th level. If they fail any of the levels, they will cease to exist.
The series first aired in Japan in 2012. A Sword Art Online film was released in 2013, because of the popularity of the series. Since then, there have been various seasons of the series released, as well as many movies, video games, and spin-offs.
The light novel series has sold over twenty million copies worldwide. It has also received brilliant reviews for its musical score, animation, and exploration into the idea of virtual reality.
Where to Watch Sword Art Online
You can watch this series on multiple platforms. Sword Art Online has become very popular on Netflix in recent years. However, it can also be viewed on Crunchyroll, FuboTV, Funimation Now, and Hulu.
The Best Sword Art Online Characters
Sword Art Online has plenty of heroes and villains. However, many fans wonder who the most powerful characters of this massively successful series are.
Yui
Although Yui is a very important character in the world of Sword Art Online, she is also an AI. She was originally created as a mental health AI for Aincrad, but she later became the adopted child of Kirito and Asuna.
Asuna
Asuna is, of course, one of the most powerful characters in Sword Art Online. She became one of the highest-ranking members of the Knights of the Blood Oath, as well as one of the best fighters in the game. She is known for her lightning speed and incredible grit.
Heathcliff
Heathcliff is the strongest of all the villains in the series. He is the leader of the Blood Oath, and it is almost impossible to beat him in a fight.
We discover that his incredible abilities are not due to his skill, but more so to the fact that he is the creator of the game. Heathcliff is known for his incredible wit and ruthlessness.
Kirito
Kirito was one of the beta testers for Sword Art Online, giving him an advantage over everyone else. This player was undoubtedly the most powerful in the entire game, gaining unlimited power and a huge weaponry supply.
The Best Sword Art Online Games
Project Alicization
Many people consider this to be the best in-video game in the Sword Art Online universe. It takes parts of the series and builds a story around them, creating a brilliant game that plenty of fans love.
Ordinal Scale
This is a side story that happens between Gun Gale Online and Alicization. It is also one of the most popular games revolving around the Sword Art Online series.
Alfheim Online
This is probably the safest game that Kirito and the other characters play. Regardless, it is also a very popular in-video game.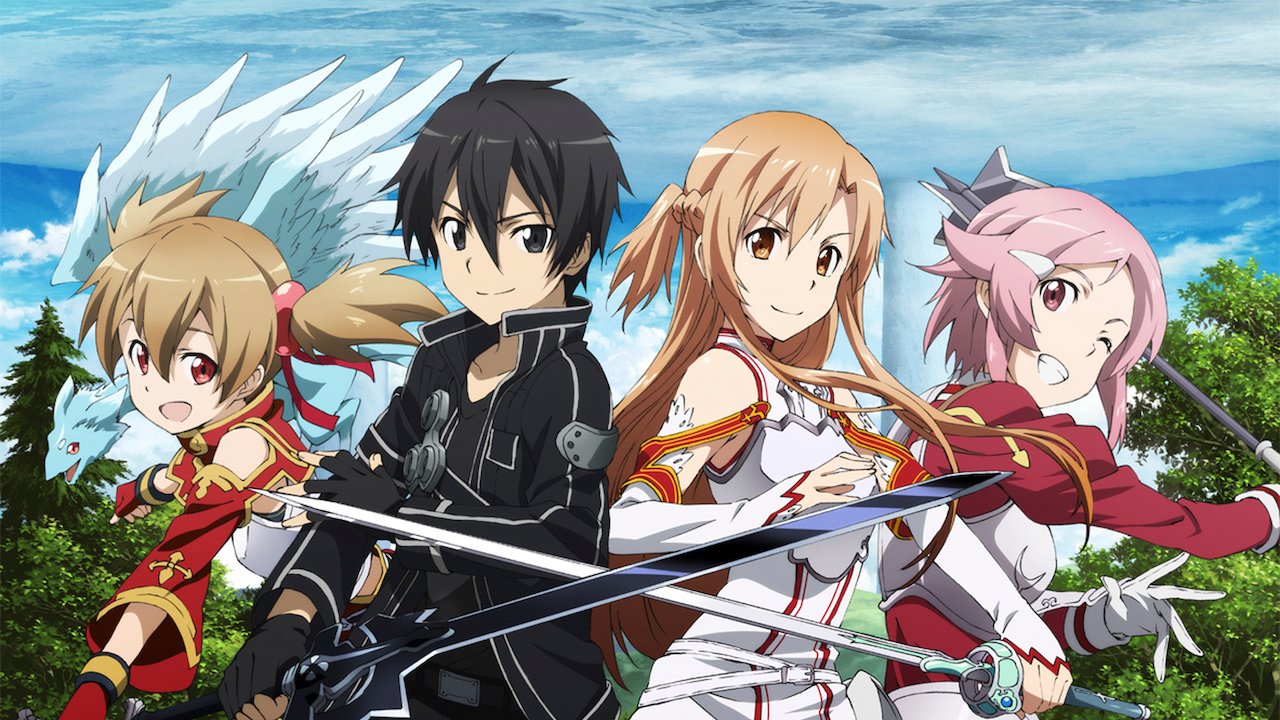 Summary
Sword Art Online is a Japanese science fantasy anime series. It can be watched on various platforms, including Netflix and Crunchyroll.
Some of the strongest characters include Yui, Asuna, Heathcliff, and Kirito. The best Sword Art Online games are Project Alicization, Ordinal Scale, and Alfheim Online.
If you are looking for some other awesome video games, take a look here.