Board games have always been quite popular, and the best thing about them is that you don't have to play against opponents.
There are some that you can play solo. There are people who enjoy their own company, and would enjoy solo board games.
To differentiate between the best and the others can be a task so, in this article, you have a chance to find out which ones that stand out. Read on to learn about some of the best solo board games.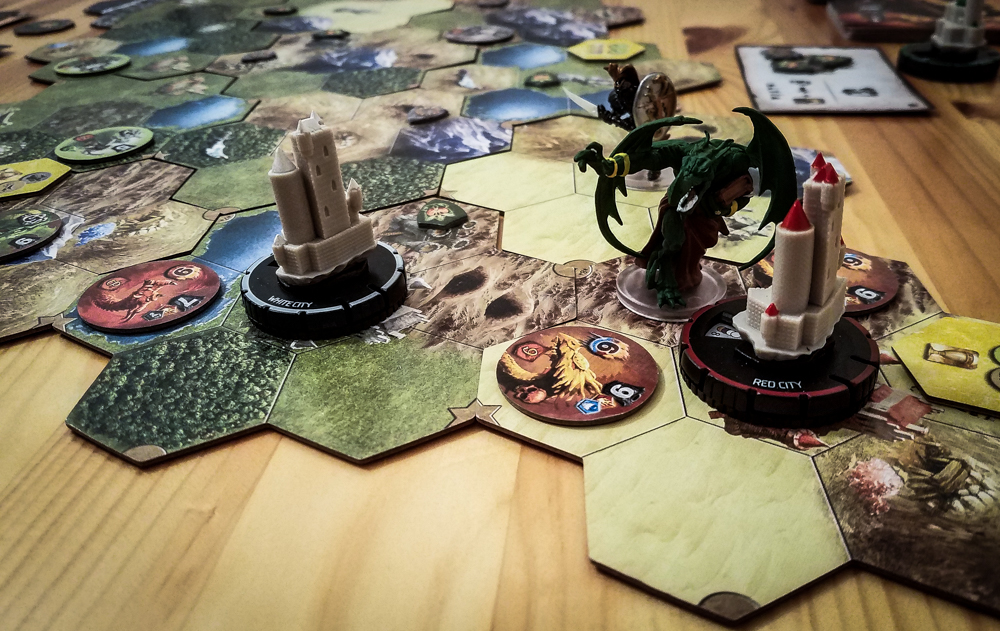 Mage Knight
This is one of those games that will have you thinking a lot, so be prepared for some downtime after playing. You have your warrior who you have to get through tough stages. While you guide him on, you need to be careful and play your cards just right as you look to conquer.
This is a multi-layer adventure-filled game with high demands. The fantasy challenge is what makes it all more interesting as you never know which corner you take.
You may be tempted to play the game with a group, but it is just as fun played on your own. The game costs anywhere from $56.99 to $79.99.
Spirit Island
One of the classic board games that you can look to play today are ones that have a colonial conquest themed. And, Spirit Island gives you a chance to do just that. For you to conquer, you need to take control of the furious forces of nature.
You then have to use the powers to scare off invaders. The invaders are normally ferocious and violent forces. This game requires a lot of thought and you have to be prepared to strategize. Price is from $55.99 and above depending on stores.
This War of Mine
With this game – unlike other games – you have to survive one siege after another. The game's theme is quite bold. There are workers and resources that you need to carefully manage to survive.
Another thing that you need to watch out for when you play are ethical dilemmas. You also have to deal with the narrative elements.
When you play, you have to refer to the game's journal and the book of stories. This is where you're likely to get the best moves to make through the game. And, the stories are drawn from historical events. The game costs anything from $47.55 to $69.90 depending on stores.
Nemesis
If there's a board game that plays into the sci-fi and horror genre, then this is it. The fact that it is new to the market doesn't take away the fact that it is becoming one of the best solo board games.
The gameplay is easy to decipher as your main aim is to survive an alien-style horror-show. What makes the game rather interesting is that you have a secret objective when you start. It's more likely that the creator wanted a multiplayer game, but playing solo works better.
You are basically in a ship that is filled with deadly aliens and you have to make a way for yourself through them. And, it's a race against time to get through the constant attacks. You have to ensure that you move through the ship quickly and discreetly. This game costs around $120.
Conclusion
Getting the right solo board game can be a hassle as most games are structured to include multiplayer. These are some of the best that you can definitely consider as they give you lots of adventure and drama.